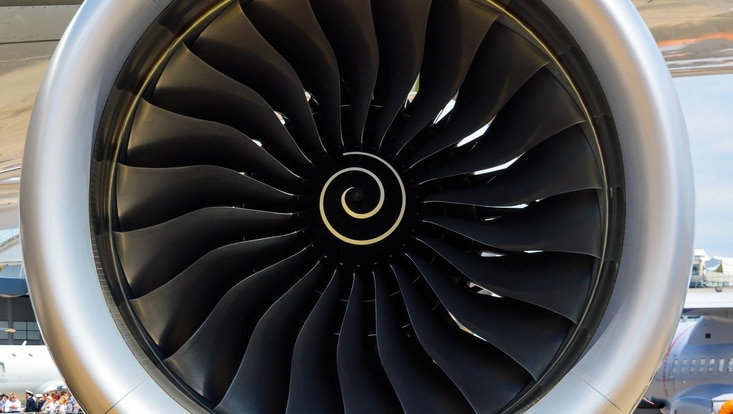 This past week, the United States' sustainable aviation received a major boost, as the White House commits to producing 20 per cent fewer emissions by 2030.
On this week's World of Aviation Podcast, host Adam Thorn and reporters Hannah Dowling and Bella Richards chat about how the US plans to reduce its aviation emissions, and whether the nation has set goals it may not reach.
Plus, the team discusses 2020's largest carrier according to IATA, Emirates, and what it did to claim the title.
Lastly, the crew commemorates the 20-year anniversary of the 9/11 attacks, and how it changed the aviation industry forever.